Welcome to the homepage of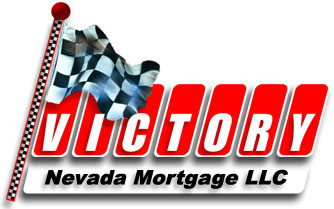 Winning Mortgage Strategies
What is Victory Nevada Mortgage? "Victory" can be defined as follows:

The achievement of
mastery or success in
an endeavor against
odds or difficulties.
Our goal is to deliver the very best mortgage options possible
for your specific requirements...no matter the circumstances.
To learn more, click on the links to the left.
Victory Nevada Mortgage LLC... Providing Winning Mortgage Strategies.