Our very special construction programs help builders in many ways.
Owner/builders don't make any payments during construction.

Lock your rate now for your permanent financing.

Take up to 18 months to build.

Determine the best permanent loan program for your financial situation six months from closing.

Used the appraised value of your completed home.
Developers, let us show you how to improve your cash flow and protect yourself from holding too much inventory.
Contact Victory Nevada Mortgage LLC now to make an appointment with a new construction specialist.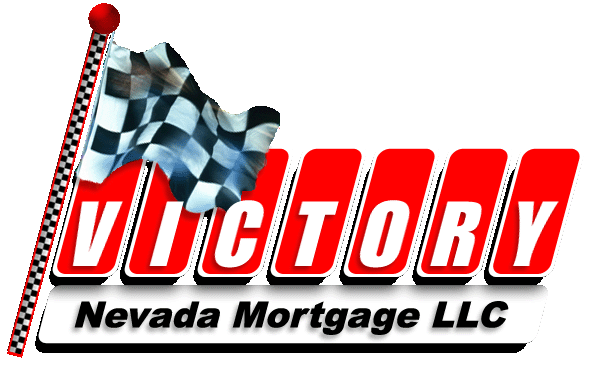 775-825-1910 Phone
775-825-1969 Fax
5250 S. Virginia St., Suite 360
Reno, NV 89502
Email - Info@VictoryNevada.com